fun times leading up to doc appointments...
1) beautiful view at the 'top of the mark' in sanfran. 2) eli and i at its look out point. 3) more night lights. 4&5) loving these houses! 6) my 'ol pal...a bit tattered now. 7) jiyun!! love this girl!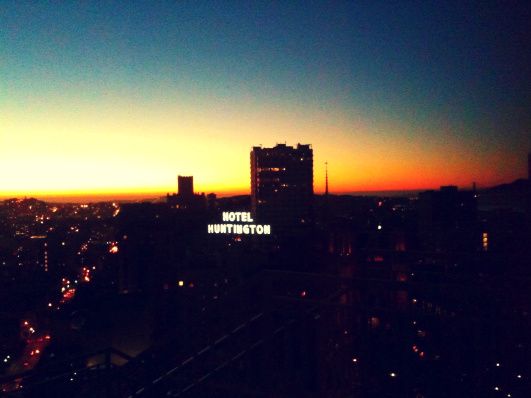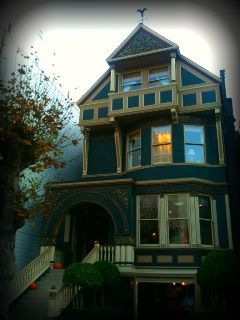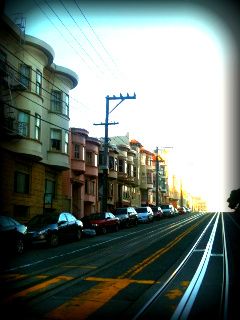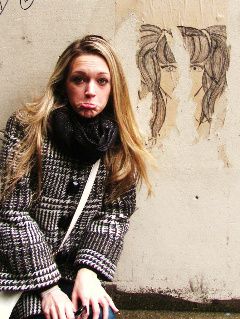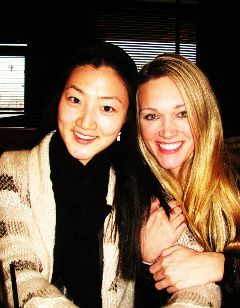 hey guys, guess what? i'm back in indianna for my follow up to see if chemo pill 'gleevec' is shrinking my tumors. tomorrow is the appointment(s), BIG DAY!
my trip began about 5 days ago. drove down to SanFran and spent some time with eli and his family. so much fun. i was dying with all of the beautifully architectured homes down town. and for the cherry on top, i made sure my phone had the opening song to the show 'full house' on repeat. still have the song stuck in my head.
landed here in indy with my mom yesterday evening and laid low in our hotel room for the night. today was our sunday funday and we spent some time downtown with my friend from bible college.
i have had a lot of wonderful distractions keeping me from going crazy with the pending news of this appointment and i am soo thankful for that. before i left my hometown i was so nervous. but now i feel tuff. its like right before you start a race how your nervous, but once you start, your adrenalin starts pumping and you feel strong and unstoppable. its all a mental battle. its all about perspective.
don't feel like you have to do
this
on your own. whatever
it
is. be open and vulnerable. open your hands, you will be surprised how many people will hold them and walk with you. i'm so glad i did.