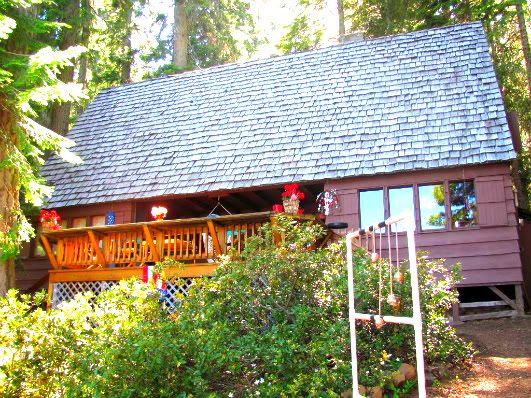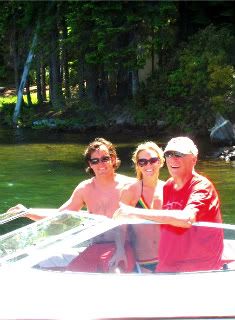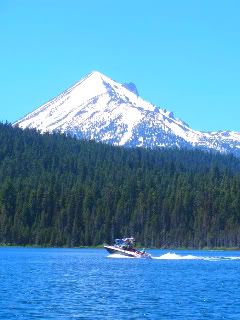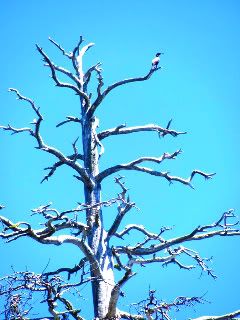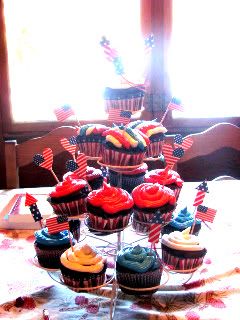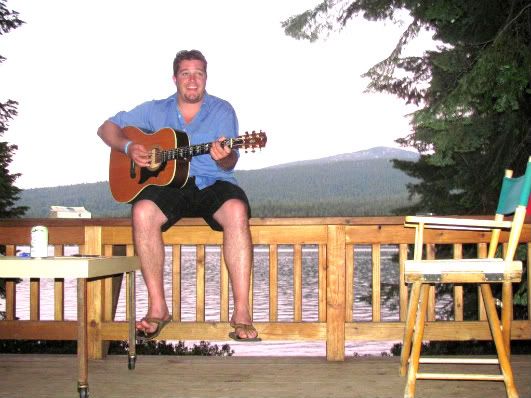 oh heavens, heavens, heavens! i could go on
and on
and on
about my 4th of july weekend. it is now just ending. i left for 'the cabin' on saturday early afternoon and spent 4 glorious days there with eli's family. from dock time to
bolo
to too many cheetos i have not felt more relaxed and rejuvenated in.....over a year. at least. there is something about that cabin that makes your worries go away. no internet. no tv. just family. nature. and love.
boat rides? gee wiz. i teared up! not because something got caught in my eye...no sir. i got teary eyed because i was in some sort of a pine tree/out door wonderland. it stole my heart and took me back to when i was 12. we glided across the water, my hair blew behind me. the air was crisp we were surrounded by mountains including a beautiful snowy one that stood powerfully before us. it was awe inspiring. it was too good for words. i. must. return. stat.
how was YOUR 4th?
oh and just so you know...next time you watch fire works throw on a pair of 3d glasses. not the plastic ones that you get at the movies. they have to be the old school paper ones with one red lense and one blue lense. NO JOKE. 1 fire work=9 fire works when you have a pair of these on! it is sooo insainly exciting. i couldnt stop saying "wow" or just laughing becuase it was so amazing.