this weekend was pretty darn amazing!
since work schedules are conflicting in our family we take an annual 3 or 4 day camping trip in the summer so we can get that quality family time that all families need. this weekend was my brothers
30th
birthday (yea, he was born on labor day) so this is when we decided to take our vacation.
we stayed at my boyfriends familys stunning cabin at a lake and soaked in all the love that friends and family give.
here are some of my favorite pictures of the weekend.
pic 1) joel's birthday dinner. pic 2) standing before my famous tripple stuffed twice baked potatoes. someone who never had them before told me that night "i am so sad because i will never be able to enjoy any potato ever again if it is not THIS potato." my head grew with pride, but i mean...come on. they seriously are insaine. pic 3) my brothers birthday "cake". pic 4) me and my baaabe pic 5) sis-n-law erin and i! love her!! pic 6) sorry erin, i had to. funniest picture ever. she never once fell off though. pic 7) brody and hannah. deffinition of 'lake dogs'. pic 8) mom snappin my pic. i LOVE layin on that dock with my mamma! pic 9) in my spot, ready to pretend im flying over the water. pic 10) my mom took this while she stood on the dock right before my brother went by and sprayed her real good. sooo funny!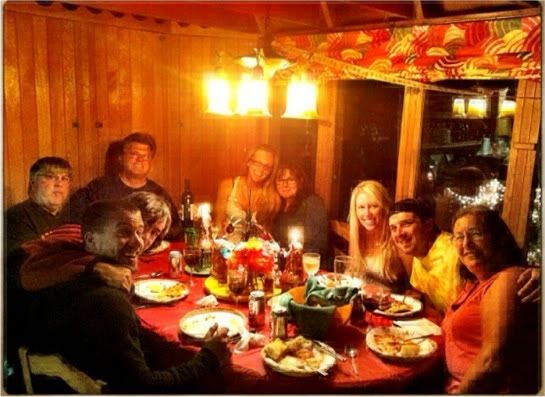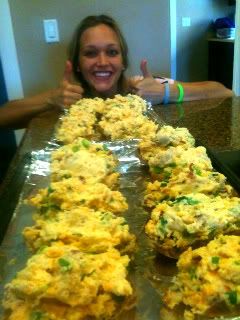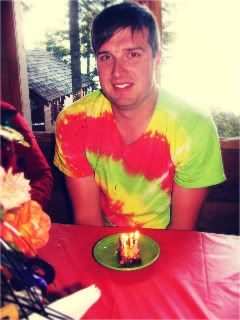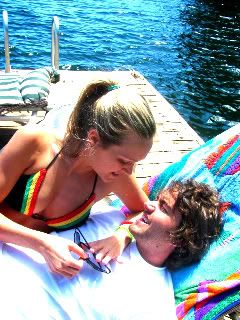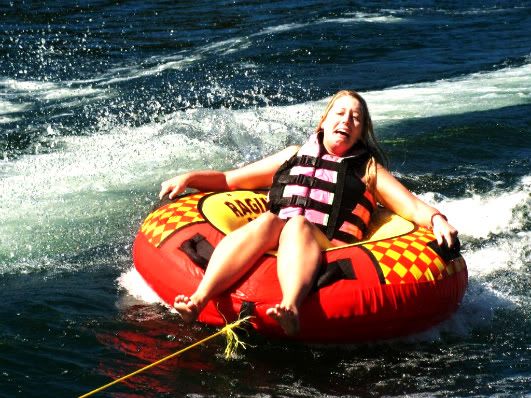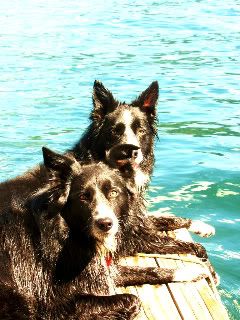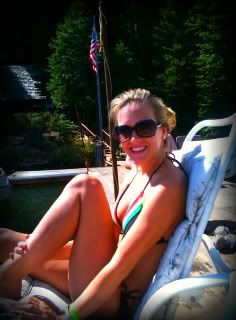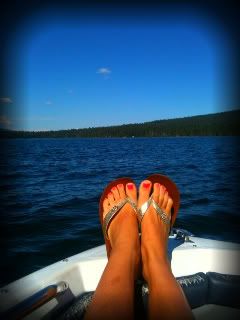 this is my heaven. nothing in the world beats being with my family. in the woods. on a lake. i feel so refreshed. if only i never had to return home.