so sorry about all the huge pictures. i tried to resize them in photo bucket. but instead of resizing the photos like it easily did on the pics benieth...it just chopped heads off. i am gonna fix it later, but i just had to put this post up. the super long post...will tell you about these pictures. except for the sky mall magazine. i just think those things are hilarious. the things people think of...very entertaining. =)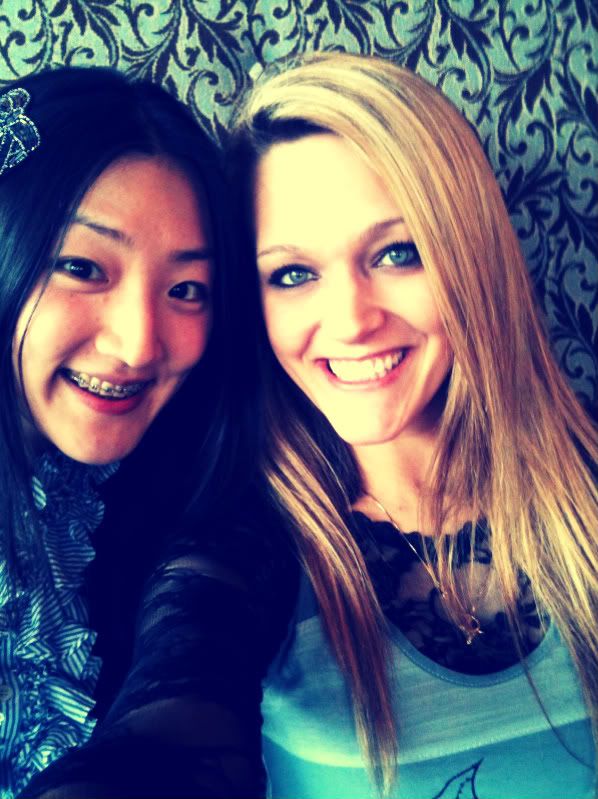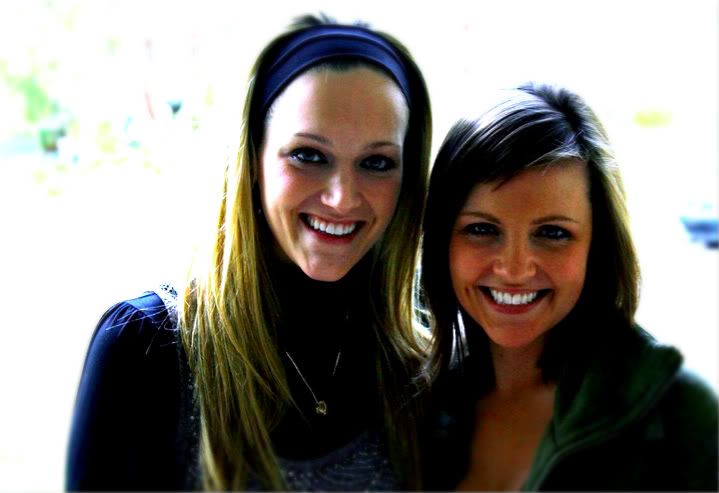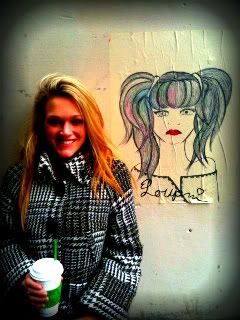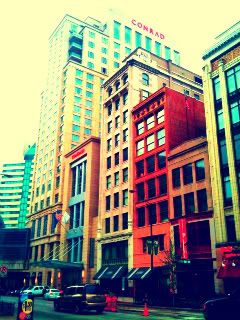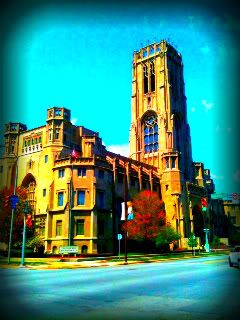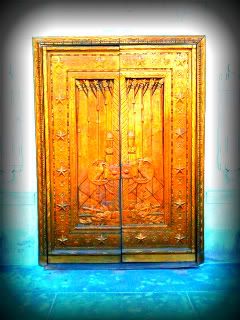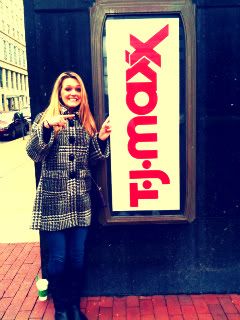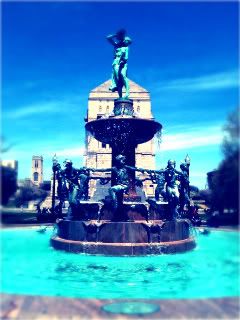 this is just a day to day description of what i did in indianna aside from any tumor-ey, gleevec or emotional details...
we arrived on a very rainy and windy
friday
in Indianapolis Indiana. this air port was huge. my home towns airport has 2 terminals. if i'm not mistaken, a couple years ago it was just one. the add on was a pretty big deal i guess, changed the whole entire airport. entrance, parking lot...everything. after all they did double the amount of terminals so it was about time they made it look like a real(ish) airport. anyways. now in Indiana. kristin. my beautiful friend from bible college was gracious enough to ask for 4 days off from her job so she could assist in picking us up from, and taking us back to that gigantic airport. AS WELL AS, take my mom and i wherever we pleased. of course, after a long days travel, our first request was "Hotel!" as we
made our way
to the hotel in the 'city circle' so they call it. i was drooling at all of the bricks i saw. brick side walks. brick roads, and building after building made of BRICK. i could not stop smiling, yes because of the bricks. after we arrived at the hotel and got settled in, we decided to walk around the city to look for some grub. PF changs was in the mall that was a block away...so immediately upon seeing it, i was sold. before we got our appetizers i was trying with all of my might to stay awake. my eyelids we a thousand pounds. my head felt like it balanced on a tooth pick neck. it was terrible. needless to say. immediately after eating it was bed time. we went back to our hotel and fought over who would pay for parking from kristens car. it was 18 dollars!!! for 3 hours!! the hotel clerk must have gotten tired of listening to us and she took care of the tab. hahaha. i slept soundly that night.
(saterday)
i got to be reunited with jiyun. jiyun is my lovely roommate from bible college. we roomed together for a year and a half. we created an amazing friendship then...and it most certainly maintained all of its depth and meaning till this day. when she called saying she was a minute away, i grabbed my things and headed out the door. upon seeing her, my heart started to sing. she was parked on one of the main roads downtown...her stick straight dark hair covered her face in the drivers seat. i tried to just walk to her...but then she jumped out of the car. i was so excited to see her tears filled my eyes a lump came into my throat and i ran at her. it was totally a scene in a movie. the wind was blowing our jackets and our hair all over the place as our hug spun us in circles under a traffic light. we had a grand day. she took me to a couple shops, though i didn't buy a thing i still enjoyed my self. oh, and we had the best cupcakes ever. 'flying cupcakes'? we had dinner with her husband and it all felt just the same as it did 8 years ago.
(sunday)
was a beautiful sunny day...i slept in and then i went down stairs to grab some starbucks. that day my mom and i walked around and explored the city. we went to a museum, visited a wishing fountain, gawked at the beautiful buildings, went out to eat and took lots of pictures.
(MONDAY)
we spent 11 hours in the hospital....(not to talk about it
THIS
post though)
(tuesday)
i did my daily routine of getting starbucks in the morning. this was the day we were leaving and i was dying to try the starbucks that was on the corner about a block away. so i did. it then began to rain. this rain is a bit different than the rain i'm used to. these rain drops were at least the size of a nickle. i laughed aloud as i took my coffee outside and stood under the awning. knowing that i was gonna get wet. i walked about 20 steps and the rain drops turned into quarter size drops coming down about 300 drops per square foot. it literally felt like i was walking through a water fall. my steps were in a constant puddle, 2-3 inches deep of water. no body else was on the streets but me. literally. not a trace. also, there was no trace of another awning. the wind was going towards me...so the rain drops were horizontally pounding me as i tried to get to my hotel. but i couldn't see anything. like holding your eyes open under water. it felt almost worse cuz the rain drops were landing in my eyes. finally i reach the door to my hotel. once inside i just stood there and laughed at myself. i couldn't believe what had just happened to me. i was caught in a flash flood. i looked at my clothes...and their wasn't one piece of me that was dry. my shirts under my sweatshirt were soaked. my skin! my skin under my clothes were wet. every piece of clothing was soaked. luckily house keeping took all of my clothes....including my 5lb sopping wet shoes down to the basement to dry them in there dryer before we left for our plane home. we actually barely made it out. that night after i got home kristen sent me a text telling me that there were tornado sirens blaring through the city...we just beat the storm. i was so thankful for my my friends from college making this trip doable for me. if they weren't there, i don't know how i would have made it through.